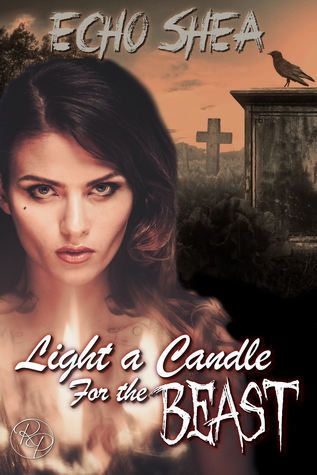 Read on February 23, 2015.
(Source: I received a copy of this from the author in exchange for an honest review.)
This was an incredibly fast-paced short story, very loosely based on the Beauty and the Beast fairytale. It's a tale of the love of sisters, a beast, and forgiveness.
In testament of the author's incredible gift for writing, I was completely drawn into this world and invested in the characters - all in less than 25 pages.
Haunting and gripping, this is a gem of a short story.
Rating (out of five stars):




Click to view this on Amazon
Echo Shea's Twitter