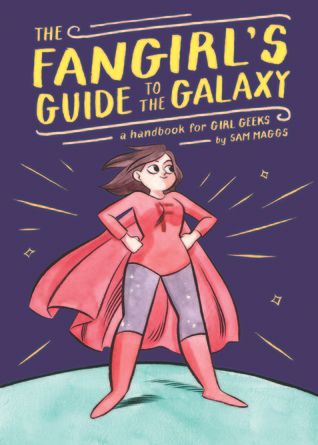 Read from February 4th - 5th, 2015.
(Source: I received a copy of this book from
NetGalley
in exchange for an honest review.)
This was a very quick read, but it was filled with information about navigating the sometimes murky waters of various fandoms. The author shared a lot of information about several of the more popular fandoms, as well as tips on entering new ones. She also included a ton of useful information about attending conventions, and I will definitely refer back to that section if I ever attend one. There is also a very informative resource guide at the end, with links to various geeky websites.
This book was well-written and informative, and the author's writing style is engaging and humorous.
While most of the information provided wasn't new to me, this would be an invaluable book for a girl new to the world of fandoms, and I would highly recommend it to anyone interested in joining a new fandom.
Rating (out of five stars):




Click to view and pre-order this book on Amazon
Official website for Sam Maggs