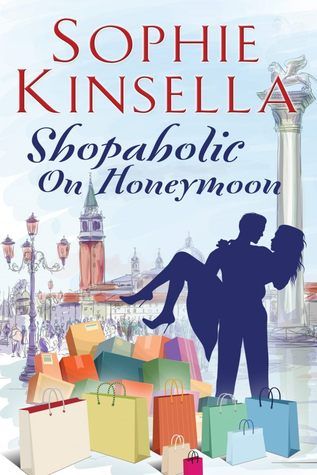 Read on December 21, 2014.
(Source: Free from Amazon)
This is a cute little short story about an incident that took place during Luke and Becky's honeymoon. It's classic Shopaholic fare, focusing on Becky's love of shopping and her habit of getting into bizarre predicaments.

While it doesn't add anything new to the series, it's a quick read that fans of Sophie Kinsella will enjoy.
Rating (out of five stars):


Click to view this book on Amazon
Sophie Kinsella's website