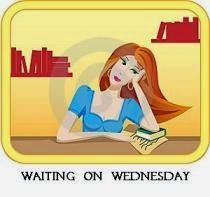 Waiting on Wednesday is a meme hosted by
Jill of Breaking the Spine
, which spotlights upcoming releases that we're eagerly anticipating.
From Goodreads: There is danger in dreaming. But there is even more danger in waking up.

Blue Sargent has found things. For the first time in her life, she has friends she can trust, a group to which she can belong. The Raven Boys have taken her in as one of their own. Their problems have become hers, and her problems have become theirs.

The trick with found things though, is how easily they can be lost.

Friends can betray.
Mothers can disappear.
Visions can mislead.
Certainties can unravel.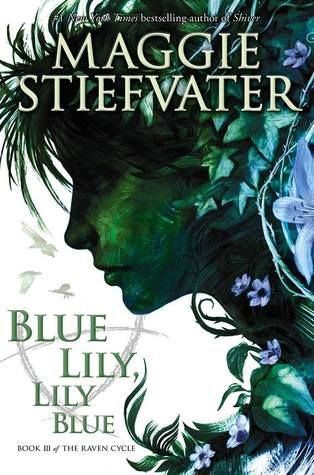 Publication date: October 21, 2014
I love Maggie Stiefvater's writing style, and I've enjoyed all of her books that I've read so far.
I like how she can take something supernatural, such as werewolves in her Shiver trilogy, and make it seem like it wouldn't be a complete stretch for it to happen. The same could be said for The Scorpio Races, as well, which is, incidentally, one of my favorite books. If you haven't yet read any of The Raven Cycle series, I would highly recommend it. I cannot wait to start reading Blue Lily, Lily Blue!
Click to pre-order from Amazon