I've been a member of the Alabama Booksmith's Signed First Editions Club for several years now, and as the title implies, I receive a signed first edition each month. I always get excited when I see that package at my door, and I've gotten some great books over the years. I think I'll start sharing those here each month, and I may even go back and share some of my favorites that I've received in the past.
This month's selection was the commemorative edition of
Forrest Gump
by Winston Groom.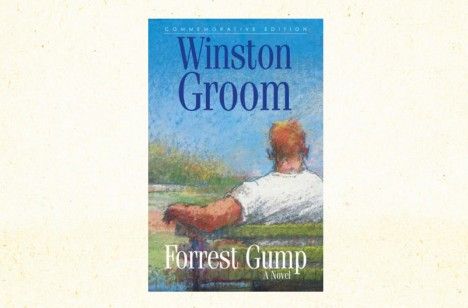 Click to purchase from Amazon.
Read more about the Signed First Editions Club at the Alabama Booksmith website.